TARGET LOSSES PILE UP: $2 to 2.5 Billion In Stock Prices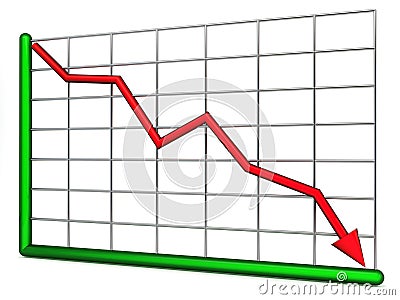 Sandy Rios, the Director of Government Affairs for the American Family Association (AFA), gave Breitbart News Daily SiriusXM host Stephen K. Bannon an update on AFA's Target Boycott efforts, which has now gathered over a million signatures.
"It's been incredible," Rios said. "We've had quite an outpouring. We have right now 1,137,000 families who signed on to the boycott."
"Target stocks are dropping. They started dropping the day we announced this boycott," said Rios. She and Bannon discussed reports that Target has lost as much as $2 billion in market capitalization as a result of the current decline.
http://www.breitbart.com/big-government/2016/05/02/1-1-million-families-join-afas-target-boycott-stock-takes-2-5-billion-hit/